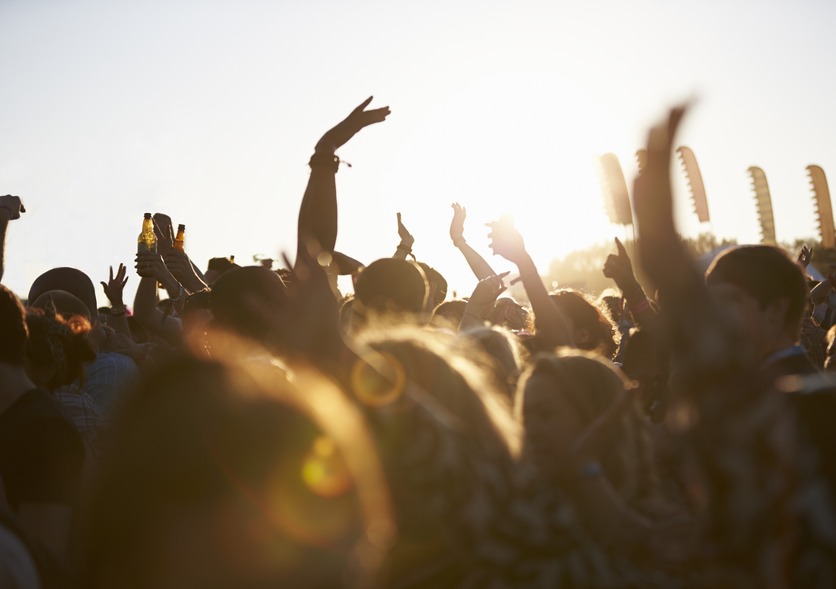 Harrison Drury is taking Lytham Festival 'to a new galaxy' after helping organisers gain permission to show the latest Star Wars movie.
The firm's licensing team has advised music and event promoters Cuffe and Taylor in their successful bid to secure a licence to add an extra night to the main Lytham Festival Proms Arena to show Star Wars: The Force Awakens on a giant screen to 15,000 spectators.
The event, on August 3rd, will be the UK's largest ever beachfront screening of the hit movie as it is being displayed on a 144sqm HD LED screen with cinematic, linear large-scale reinforced sound system.
David Edwards, head of Harrison Drury's licensing team, said: "Every year Lytham Festival gets bigger and better. Cuffe and Taylor is continuously finding new ways to make the event appeal to the widest possible audience.
"Screening the new Star Wars movie is another masterstroke. Showing a film on such a massive scale meant the organisers needed specialist advice to secure the relevant licence for the event. We're pleased to have played a small role in helping Cuffe and Taylor make it possible."
Jason Cotillard, Commercial Director at Cuffe & Taylor, said: "Our screening of Star Wars: The Force Awakens in the main Lytham Festival Proms Arena is a magnificent addition to the festival. It will provide a memorable experience for both serious Star Wars aficionados and those who just want to witness something spectacular."
Lytham Festival, founded by Daniel Cuffe and Peter Taylor, has been staged annually since 2009 and has grown to become one of the North-West's largest live music events, attracting tens of thousands of spectators with a mix of contemporary, nostalgia and classical music.
This year's line-up for the week-long festival includes performances from headline acts Noel Gallagher's High Flying Birds, Bryan Adams, Collabro and Bay City Rollers.
If you work within the tourism sector and require any legal advice, get in touch with Harrison Drury today. We have an experienced team of leisure and tourism solicitors in Preston, Lancaster, Kendal, Garstang and Clitheroe.